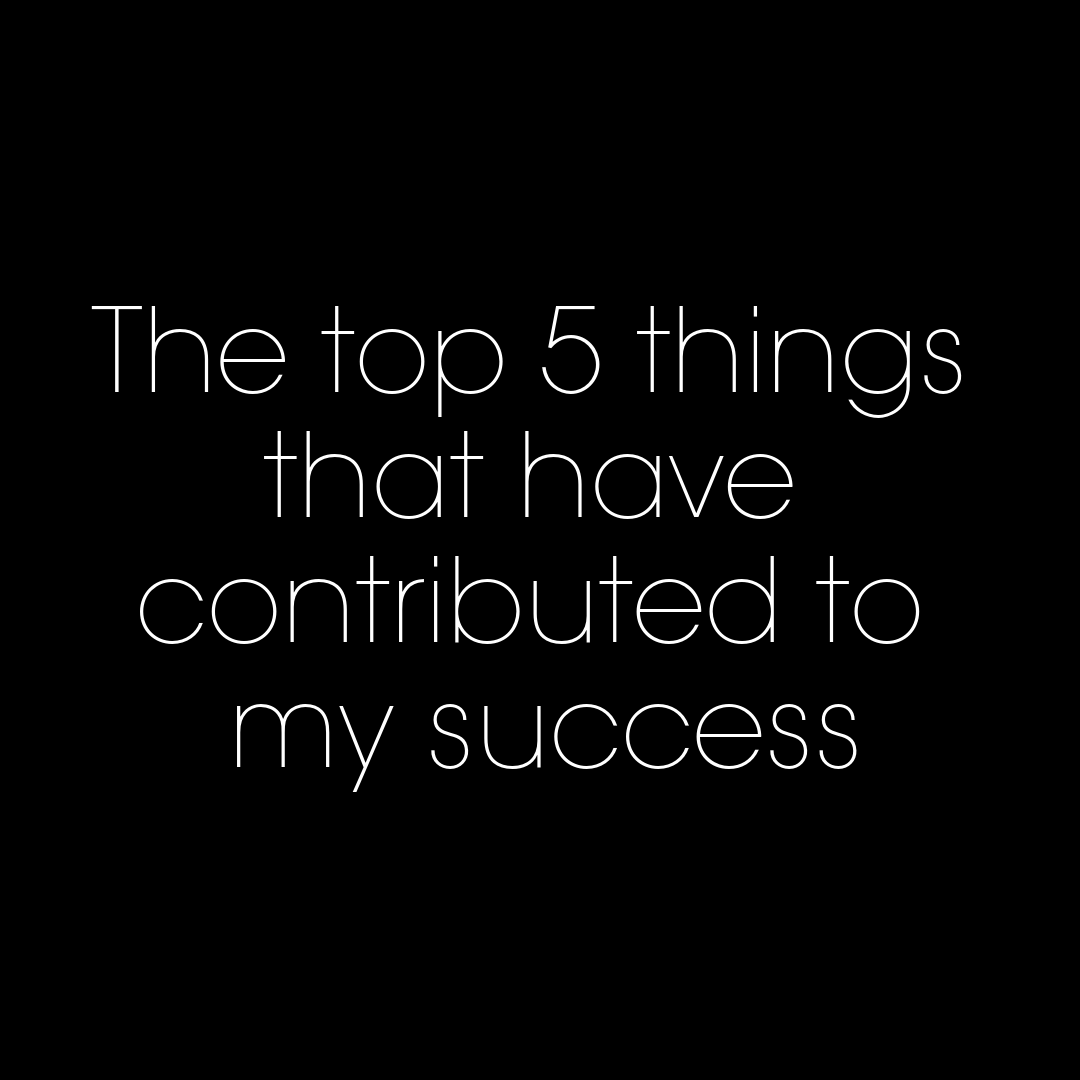 I'm thrilled to be announcing a brand new series here on The Simply Smart Business Show...
In The Strategy Sessions, I'm jumping on to record a live coaching session with a real small business owner. During the episode, I'll be digging really deep into whatever specific struggles that entrepreneur is facing and helping them overcome it.
In this episode, I'm joined by mindset coach, Emma Gibbs-Ng.