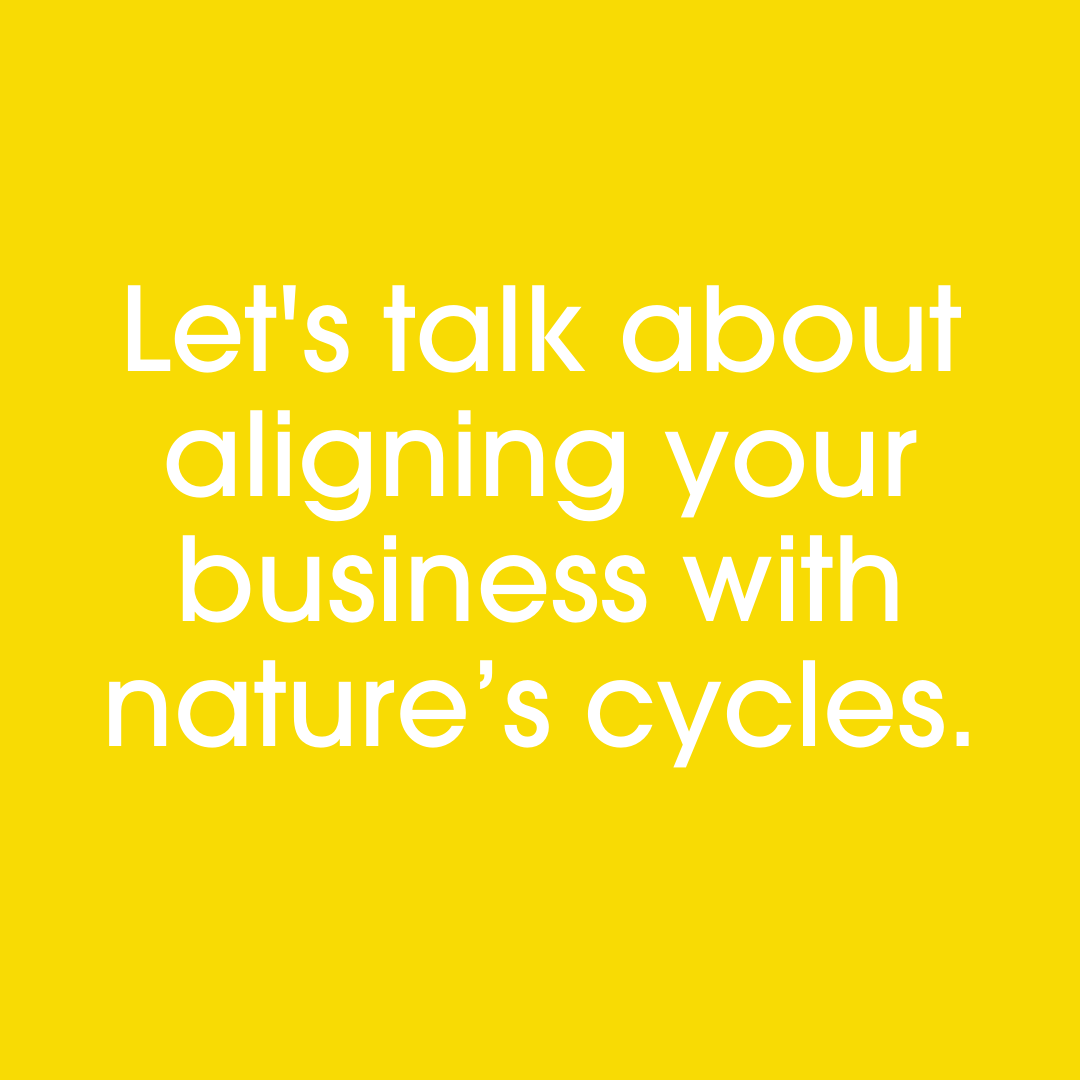 In this episode of the Simply Smart Business Show, Gemma is joined by Tamsin Crimmens to talk about how to align your business with the menstrual, moon and earth cycles for more magnetism, creativity and flow.
More on Tamsin here: 
Tamsin is a writer, yoga teacher and feminine empowerment guide. She empowers women to live cyclically with the menstrual, earth and moon rhythms so they can express their essence and birth their dreams.
Tamsin works with women craving genuine connection to tune into their inner wisdom and reclaim their feminine power, cyclical wisdom and sensual pleasure.
She weaves spiritual practice, sacred storytelling, and sisterhood into all her offerings, from online rituals, to women's circles, 1:1 womb healing and menstrual mentoring. 
As someone who has been on a long healing journey, it's Tamsin's mission to pass on the healing tools that have helped her to as many women as possible.
Visit Tamsin's website here: www.wearecurioussouls.co.uk  
For more simply smart strategies and business inspiration, find Gemma here: http://gemmawent.co.uk/