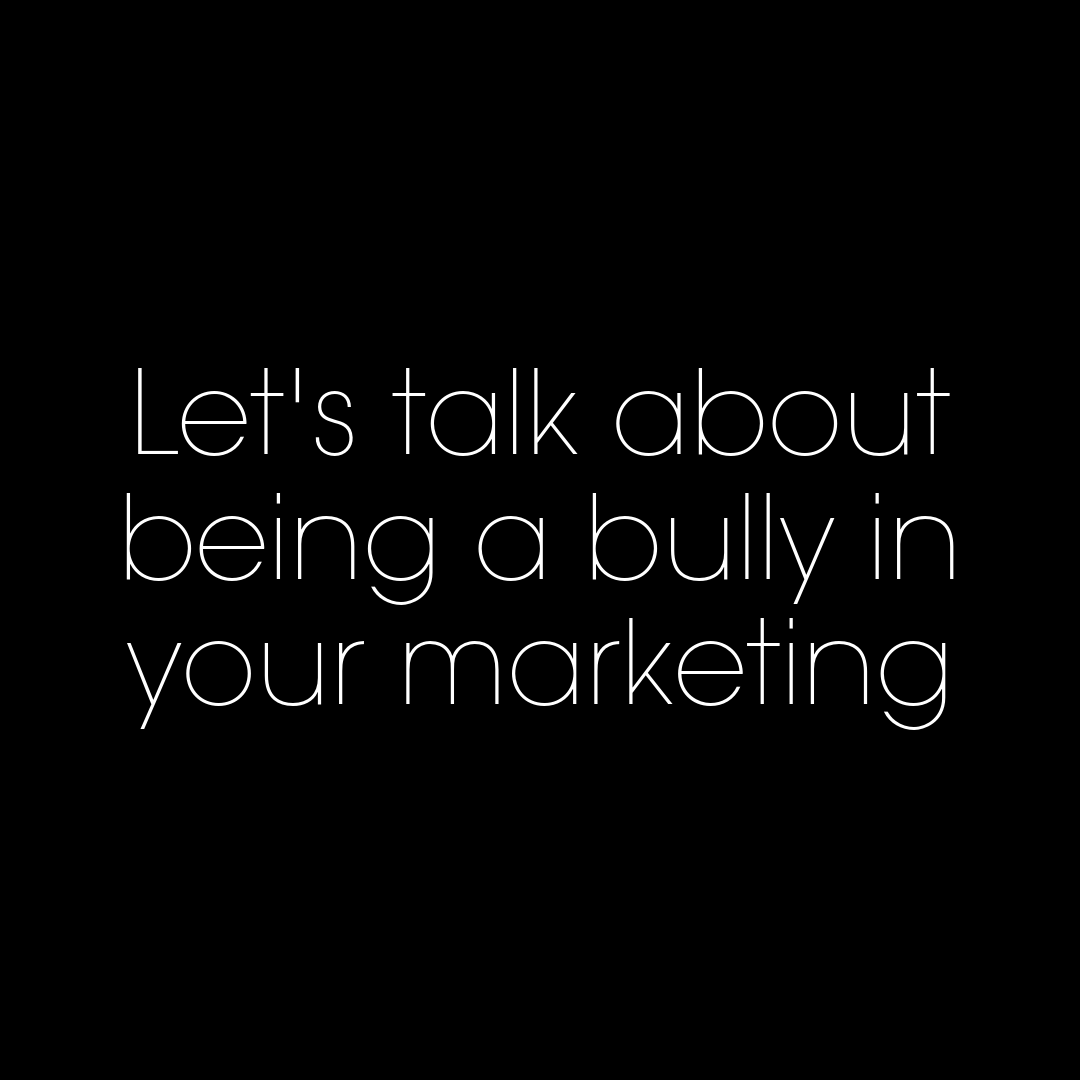 "Be the change" is a series in which Gemma invites online business leaders to talk about the issues facing the industry today and how we can create the change we want to see.
In this episode, Gemma is joined by Tara Newman to talk about bullying in the online space - particularly where you see coaches, consultants and service providers who either bully their customers and community or use bullying in their marketing messages.
More on Tara here: 
Tara is a Leadership Coach, Through her podcast, The Bold leadership Revolution as well as her association, The BRAVE Society, Tara Newman is the Leader of Leaders. She supports leaders as they embrace their ambition and leave the grind behind. 
Using decades of entrepreneurial experience and a Master's in Organizational Psychology, Tara is uniquely qualified to teach leaders to run businesses without sacrificing their health, relationships, or integrity by establishing behaviors, habits, and rituals aligned with their vision of success. Connect with Tara on Instagram and listen to the Bold Leadership Revolution Podcast.
For more simply smart strategies and business inspiration, find Gemma here: http://gemmawent.co.uk/