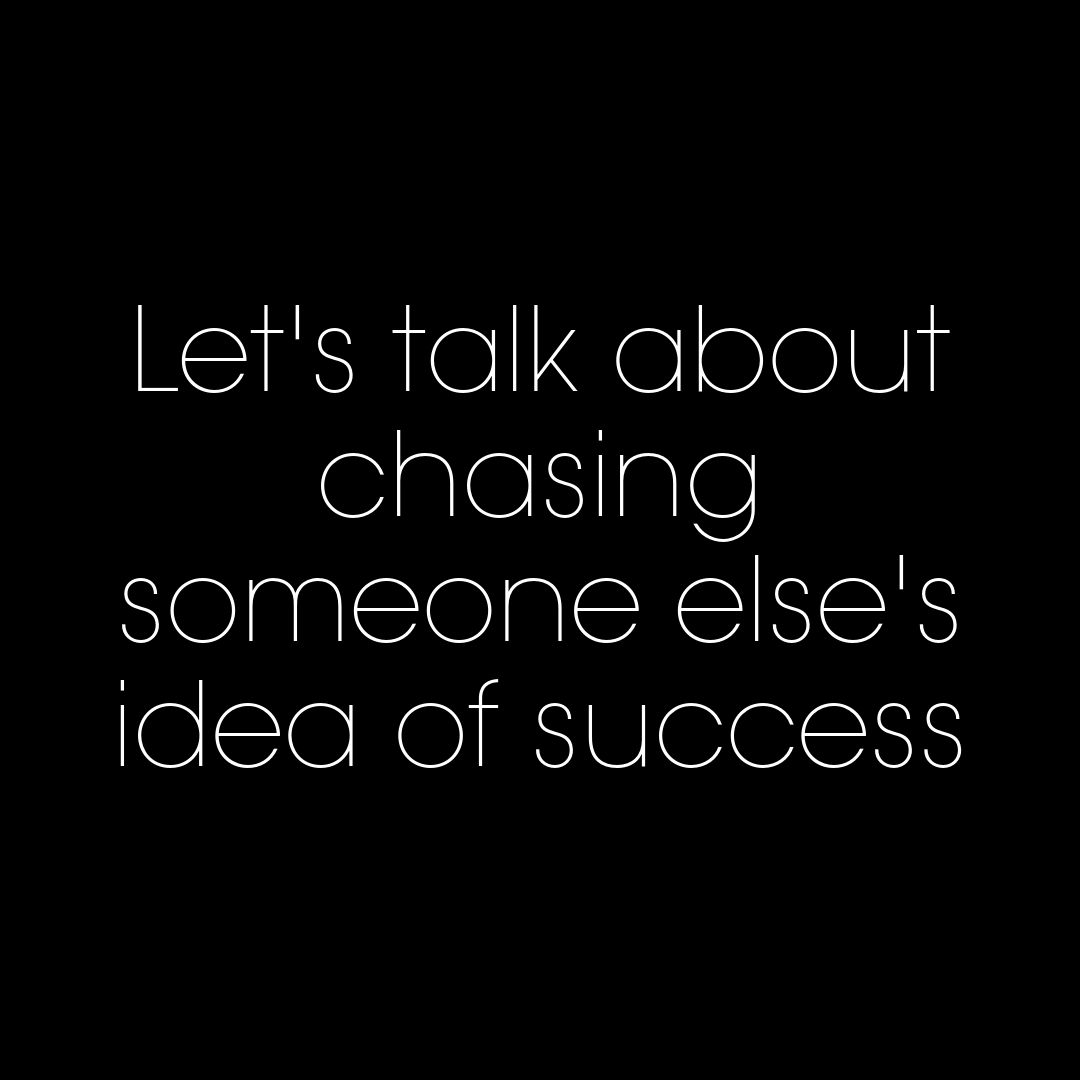 "Be the change" is a series in which Gemma invites online business leaders to talk about the issues facing the industry today and how we can create the change we want to see.
In this episode, Gemma is joined by award-winning coach Ebonie Allard to talk about:
People always chasing the next money milestone
Following other people's standard of success
Integrity, authenticity and values
Pedestal coaching
Vanity metrics
Ebonie Allard is an award-winning International Coach. She's a Misfit turned Maven, an author, an artist, and an advocate.

She's the creator of The Misfit to Maven Way, The Value Filter™ system & host of the 'Adulting, with Ebonie' podcast.
She empowers self-selected Misfits to build businesses and lives that feel as good on the inside as they perhaps look on the outside.
It is her mission to help 100,000 Misfits know that they belong, and live fully rounded, three-dimensional, successful, FUN and self-governed lives.
For more simply smart strategies and business inspiration, find Gemma here: http://gemmawent.co.uk/