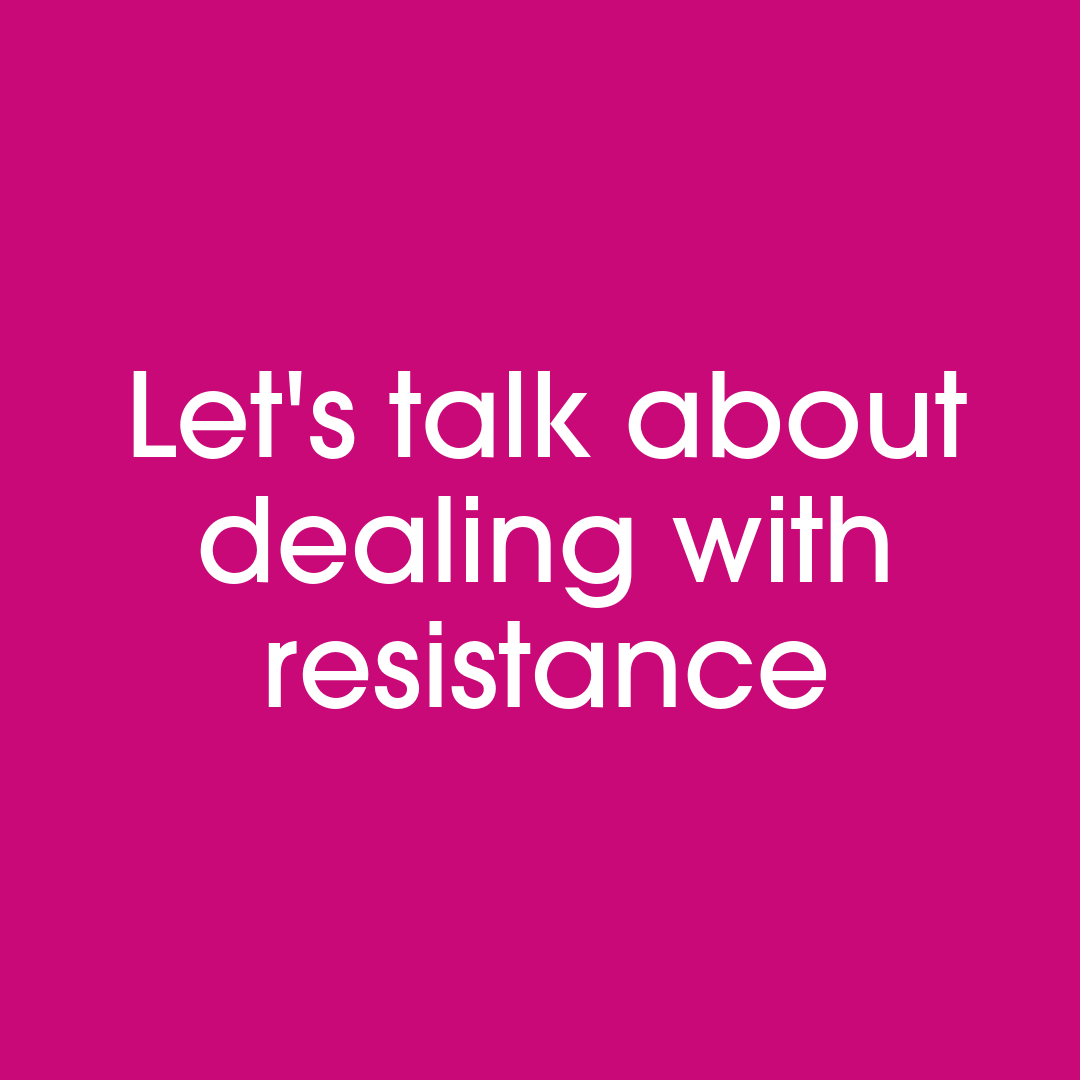 "Be the change" is a series in which Gemma invites online business leaders to talk about the issues facing the industry today and how we can create the change we want to see.
In this episode, Gemma is joined by psychotherapist and leadership developer Rebecca Ching to talk about resistance, and how it's keeping us stuck and often maybe doing harm.
More on Rebecca here: 
Rebecca helps established leaders, entrepreneurs and business owners navigate the curveballs of life + leadership without sacrificing their health, important relationships and their business bottom line.
She believes these curveballs are what challenge our confidence, clarity, and courage and understands what helps leaders achieve their current success usually does not help them move to their next level of growth. Leaders seek her out to help them identify the blind spots of recurring struggles and develop the inner bandwidth to tolerate the vulnerability of growth during this season of life and work.Integrated Leadership™ is the work Rebecca has honed to take leaders and entrepreneurs through so that they can have greater impact and legacy by navigating the intersection of mindset + mental health via her Integrated Leadership™ Coaching – based on systems theory, trauma-informed practices, the research of Brené Brown, PhD  and Internal Family Systems.
She is the CEO and founder of Potentia Family Therapy, Inc. – which is a brick and mortar integrated mental health practice based in San Diego, California and is a Certified Daring Way™ Facilitator + Consultant and Certified Internal Family Systems Therapist.  
Rebecca has also started Rebecca Ching Leadership Coaching and Consulting where she develops leaders through coaching and workshop experiences.
She lives in San Diego, CA with her husband and their two children where they enjoy cooking, going to farmers markets, all things cooking, ocean and outdoor sports.
Visit Rebecca's website here: https://www.rebeccaching.com
For more simply smart strategies and business inspiration, find Gemma here: http://gemmawent.co.uk/