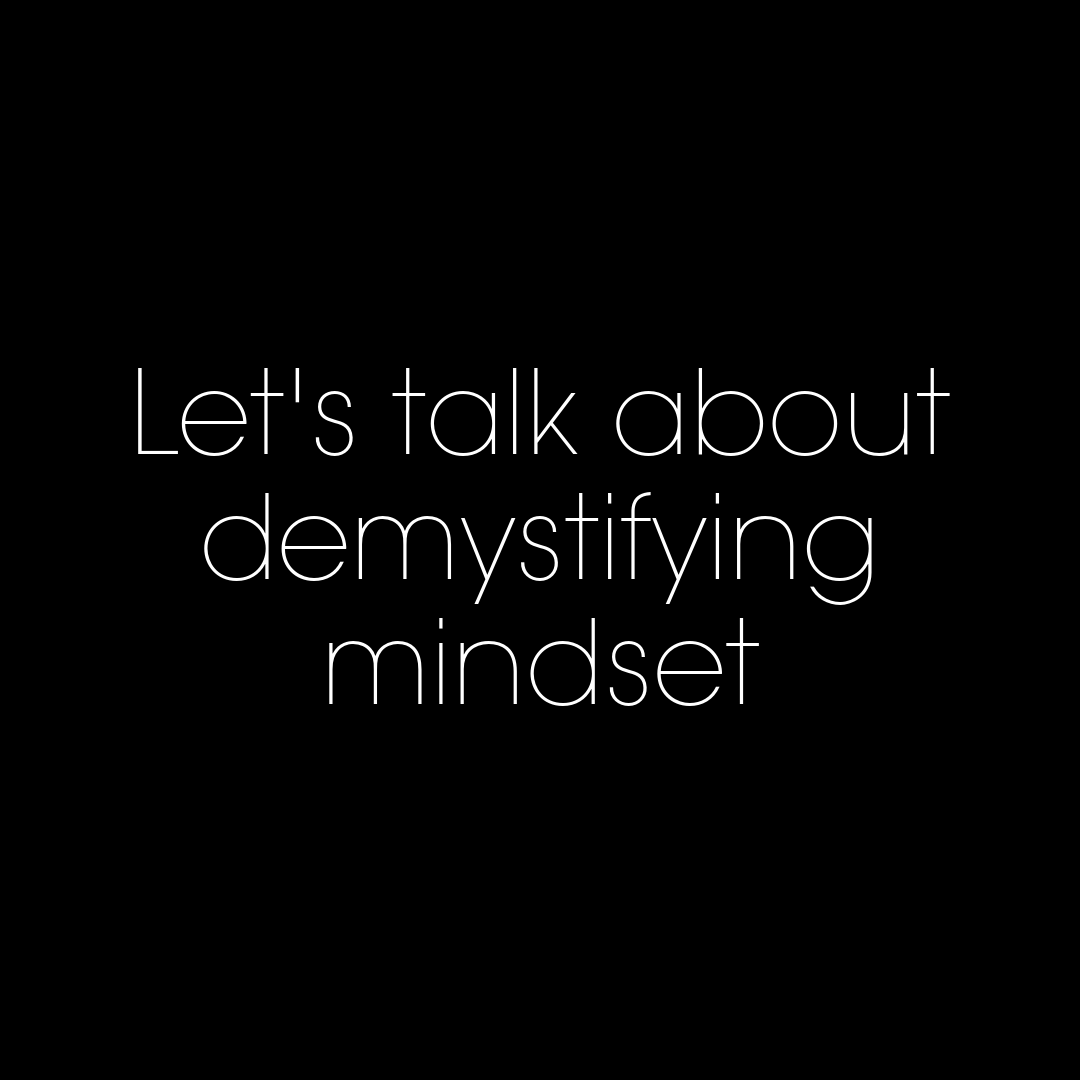 "Be the change" is a series in which Gemma invites online business leaders to talk about the issues facing the industry today and how we can create the change we want to see.
In this episode, Gemma is joined by Rachel Foy to talk about mindset work, its importance, and the dangers of doing this work with someone who isn't equipped for it.
More on Rachel here: 
Rachel Foy is a mindset mastery coach and soul alignment strategist for soul-driven female entrepreneurs who are hungry for more success, impact and happiness in their lives and business.
Besides freshly ground coffee and a massive slice of cake, she loves nothing better than helping female entrepreneurs and rising leaders fully step into their potential by quietening those mind monkeys! She basically helps women get out of their own way!
She's a big dreamer. A visionary. Slightly obsessed with anything related to the mind, personal development and female empowerment. She's spiritual AF, her spirit team are on the board of directors and she believes in magic.  We get to choose the life we wish to create for ourselves.
Rachel is very clear that she isn't here to fix anyone but rather help them overcome, work through and heal whatever is holding them back from stepping into their fullest power and potential for even greater success in life and business.
This involves removing the blocks, changing the beliefs, re-writing the stories and healing the hurts which are holding them back so self-doubt, resistance, self-sabotage, procrastination, limiting beliefs, inner critic, feeling overwhelmed and inadequate become a thing of the past.
She's a Clinical + Cognitive Hypnotherapist, NLP practitioner, EFT practitioner, UK qualified Homeopath + Soul Work teacher. 
She lives in Cheshire with her husband Simon who she met at her sister's wedding. He was the best man! They have a son and daughter.
Visit her website here: https://www.rachelfoy.com/
For more simply smart strategies and business inspiration, find Gemma here: http://gemmawent.co.uk/