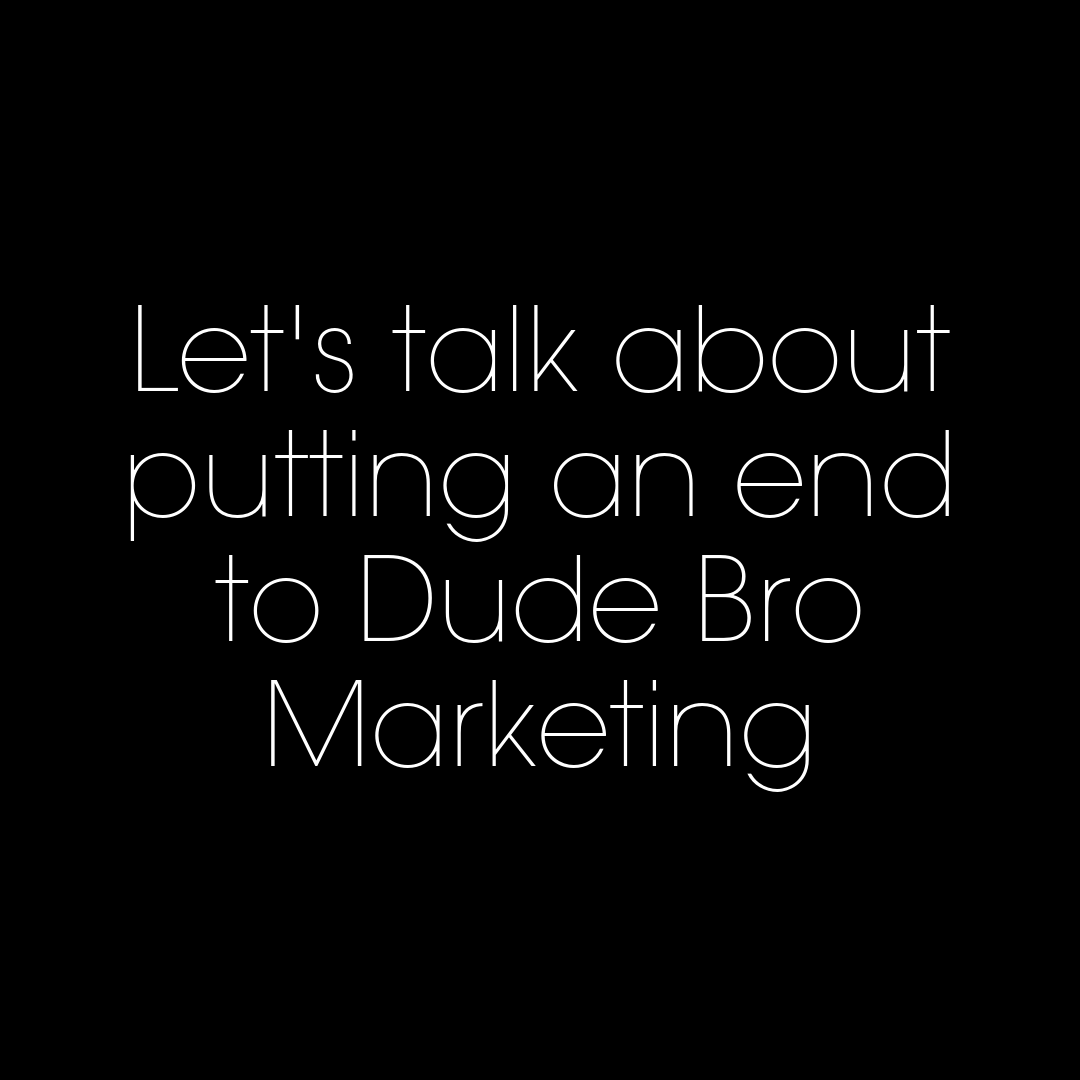 "Be the change" is a series in which Gemma invites online business leaders to talk about the issues facing the industry today and how we can create the change we want to see.
In this episode, Gemma is joined by Haley Burkhead, founder of The Scalability Lounge, to talk about the masculine marketing we see a lot of... and how that can implant a fear of selling in a lot of small business owners.
More on Haley here: 
Haley Burkhead is the founder of Profit Planner and the host of the CEO Vibes Podcast. She helps emotionally drained, workaholic women find which tasks drive profit so they can transform the hamster wheel they call their business into something simple and automated. Haley is a consultant, podcast, speaker and educator who has been featured in the Huffington Post, Thrive Global Magazine and Medium. Find free business automation secrets at profitplanner.co.
Haley's website: https://www.scalabilitylounge.com/
Haley's podcast: https://www.scalabilitylounge.com/podcasts/
For more simply smart strategies and business inspiration, find Gemma here: http://gemmawent.co.uk/