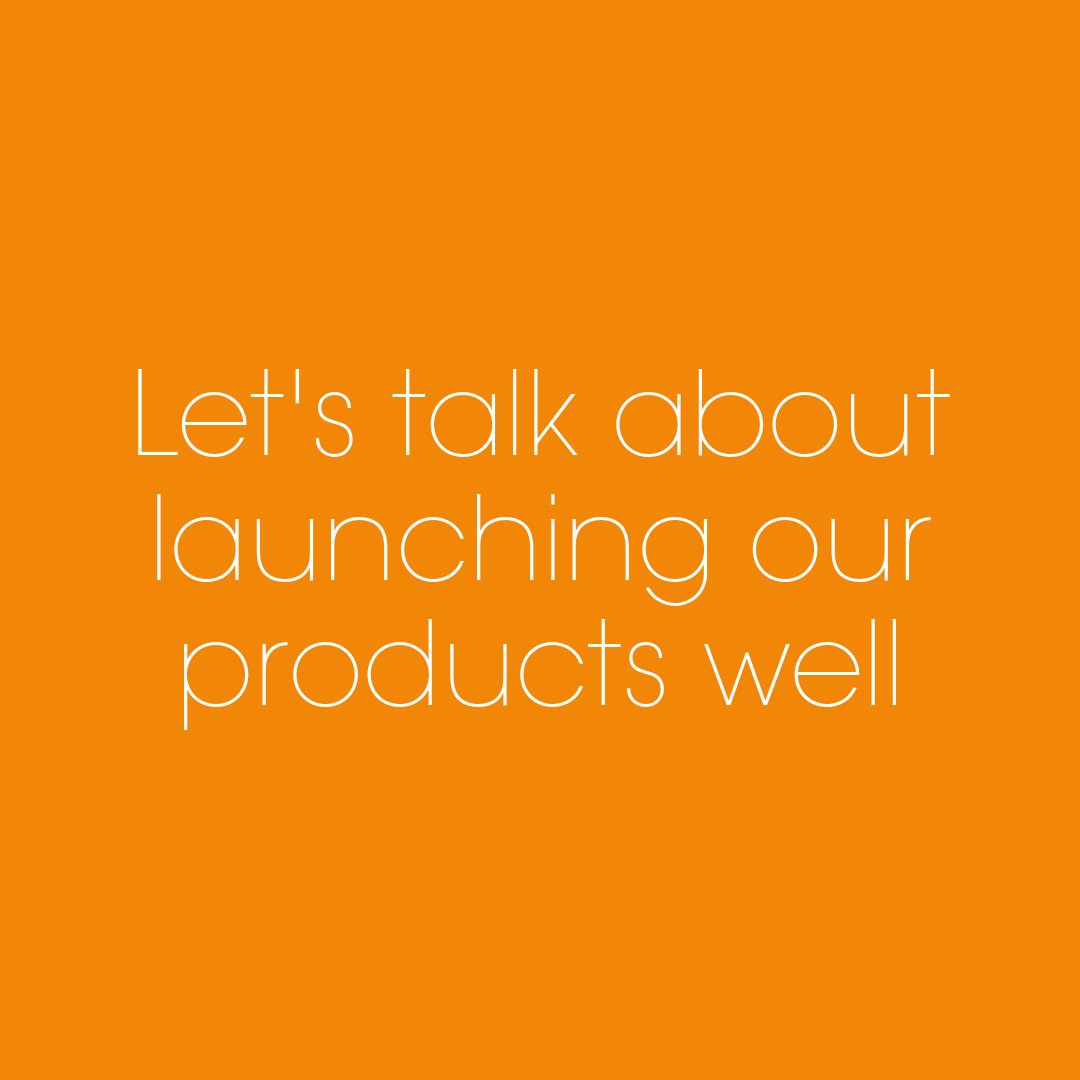 "Be the change" is a series in which Gemma invites online business leaders to talk about the issues facing the industry today and how we can create the change we want to see.
In this episode, Gemma is joined by Zach Spuckler to talk about how we can learn from the greats and turn each of our launches into real sell-out events.
More on Zach here: 
Zach is the founder of Heart, Soul & Hustle and host of a podcast by the same name where he teaches business owners how to leverage Facebook Ads and Launches to strategically maximize leads, conversions, and sales – and ultimately profit! At just 25, Zach has helped his students execute six-figure launches and create sustainable sales funnels that leverage Facebook Ads and challenges that allow them to work less and profit more. Visit Zach's website here.
For more simply smart strategies and business inspiration, find Gemma here: http://gemmawent.co.uk/