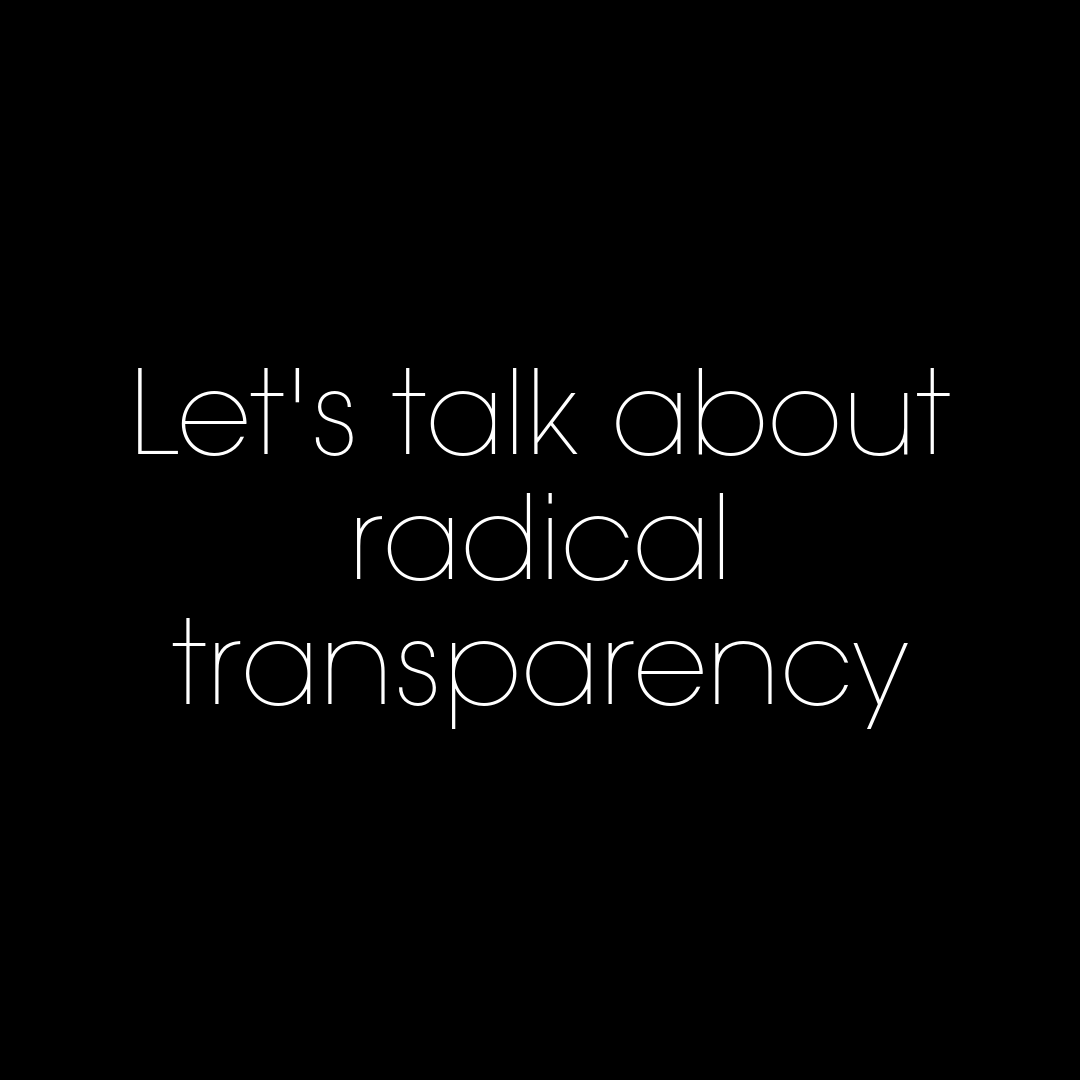 "Be the change" is a series in which Gemma invites online business leaders to talk about the issues facing the industry today and how we can create the change we want to see.
In this episode, Gemma is joined by Jereshia Hawk to talk about transparency and the responsibility we have to back up the promises we make in our sales conversations.
More on Jereshia here: 
Jereshia Hawk is an Income Strategist and recent Corporate Dropout who helps coaches and consultants convert four figure clients through her proven program, Services That Sell. Jereshia enjoys long walks down the school supply aisle at Target. Yes, she geeks out over new Post-It Notes and pens. If you want to leverage livestream video to help your service based business exponentially grow not only your impact, but your income, she's the woman for you!
Visit Jereshia's website here: www.jereshiahawk.com
For more simply smart strategies and business inspiration, find Gemma here: http://gemmawent.co.uk/