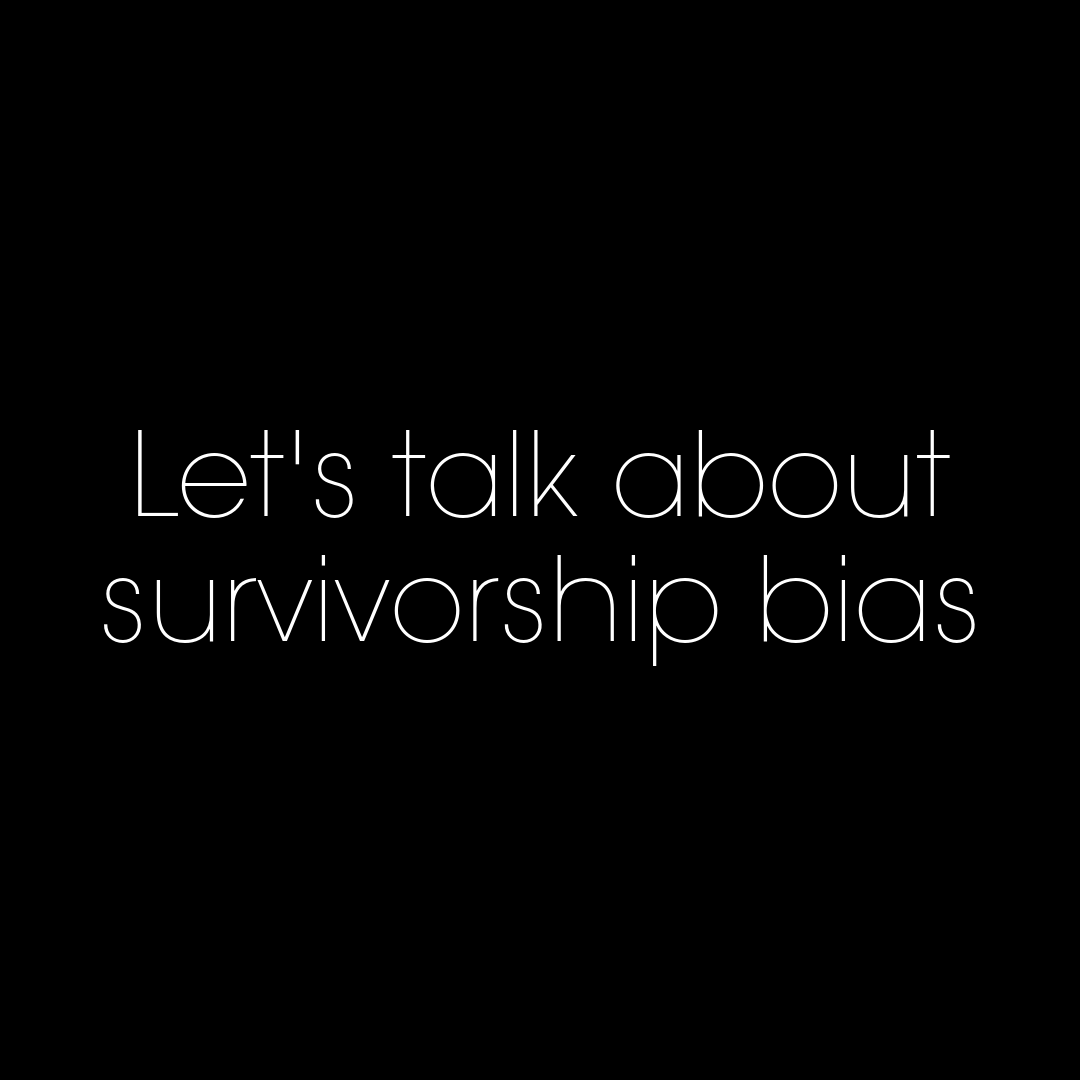 "Be the change" is a series in which Gemma invites online business leaders to talk about the issues facing the industry today and how we can create the change we want to see.
In this episode, Gemma is joined by Michelle Warner to talk about survivorship bias and how it impacts the online coaching industry (without us even realising it!)
More on Michelle here: 
Michelle Warner is an online business growth expert who gets entrepreneurs unstuck and back on track to building the businesses of their dreams. She's the creator of the Springboard Method: a framework designed to nurture resilient, sustainable, growth-minded companies.
The Springboard Method leverages everything Michelle's learned over the course of building a multi-million dollar startup in the social venture space along with her current company, and the 20+ years of experience she has working in and around digital marketing.
When Michelle's not obsessing over your business, you can catch her hiking + swimming with Watson, the world's best rescue dog and spending time in and around her beloved Lake Michigan.
For more simply smart strategies and business inspiration, find Gemma here: http://gemmawent.co.uk/