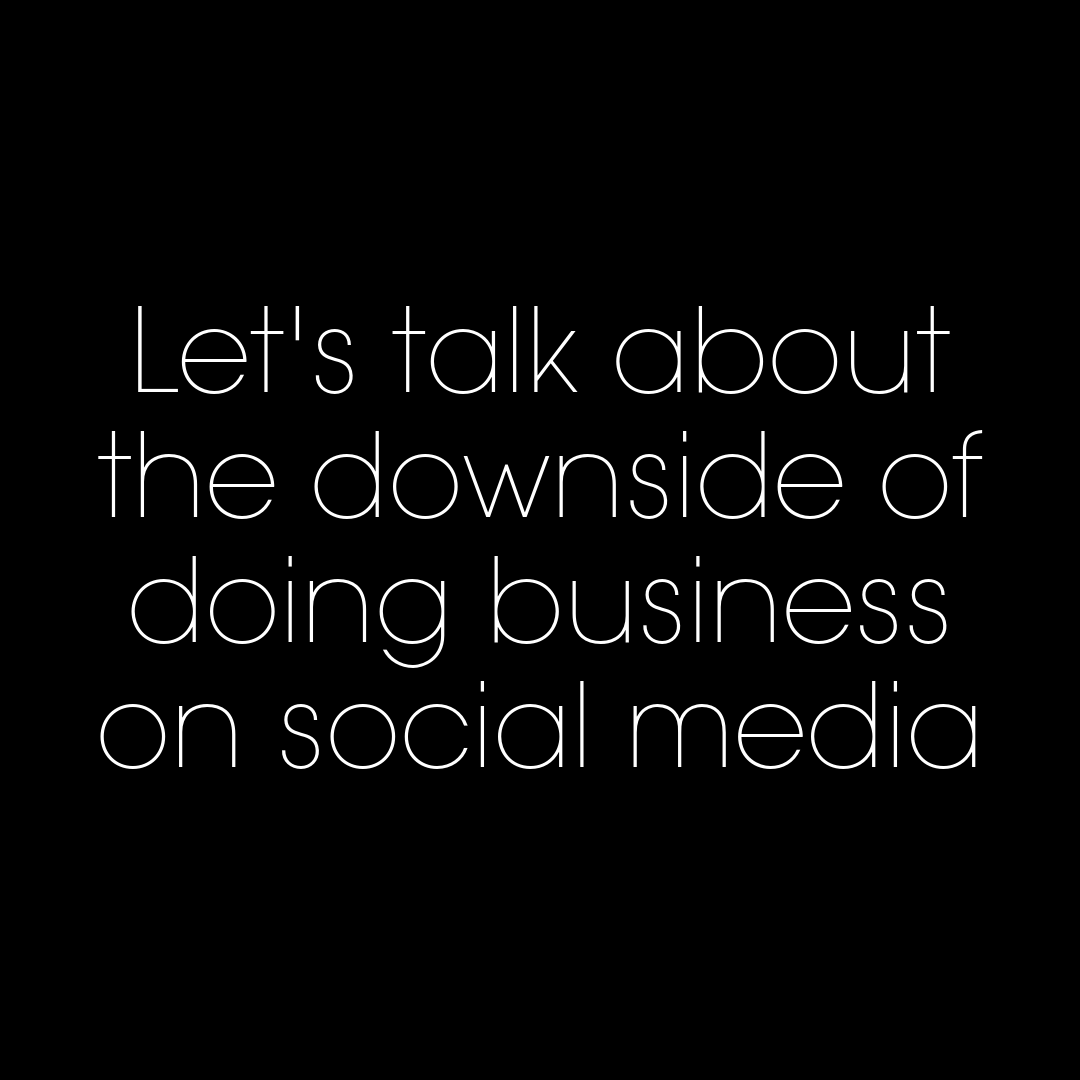 "Be the change" is a series in which Gemma invites online business leaders to talk about the issues facing the industry today and how we can create the change we want to see.
In this episode, Gemma is joined by Rachel Flower to discuss the implications of doing business on social media.
More on Rachel here: 
Rachel Flower is one of the UK's most respected business consultants and advisors. A commercial lawyer with over 20 years' experience, she has worked with hundreds of businesses of all shapes and sizes – PLCs, SMEs, tech start-ups, micro businesses and solopreneurs. 
Her niche consultancy service "Serenwood" provides innovative legal solutions and jargon-free legal support with a commercial edge. Rachel describes herself as a multi-passionate entrepreneur, with multiple different business interests. She is an ambassador and advocate for equality, working with corporates to build diversity & flexible working into global workplaces. She is married and lives in Yorkshire, mum to two feisty girls, sings with a champion barbershop chorus and harbours a secret desire to be on a West End stage sometime soon.
Rachel's websites:
For more simply smart strategies and business inspiration, find Gemma here: http://gemmawent.co.uk/