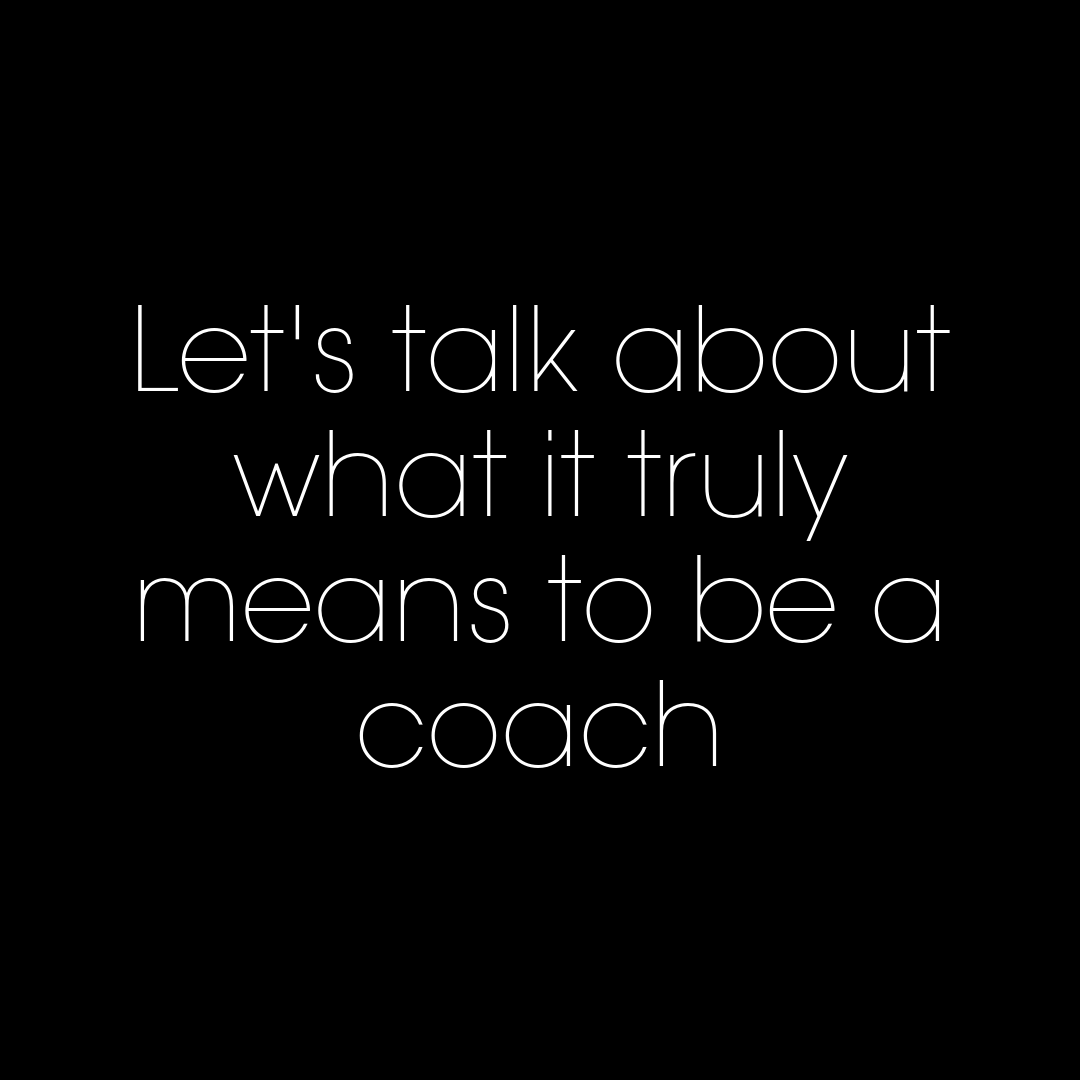 "Be the change" is a series in which Gemma invites online business leaders to talk about the issues facing the industry today and how we can create the change we want to see.
In this episode, Gemma is joined by Jenny Fenig to talk about integrity in the coaching industry and what it truly takes to be a coach... rather than just calling yourself one.
More on Jenny here: 
Jenny Fenig, creator of the Get Gutsy movement, is a coach to spiritual women on a mission. Jenny's mission is simple: help you touch more lives with your message and cash in on your calling.®
After a successful corporate career in New York City, Jenny quit her 6-figure job to do what she was put on this planet to do: coach gutsy leaders to rise to their next level.  She does this by empowering you to tune in, do less + make more.
Jenny is the creator of several transformational programs, courses and retreats; the author of "Get Gutsy"; and the podcast host of Get Gutsy. She was named a Silver Stevie Award Winner for Coach of the Year.
She lives in Massachusetts with her husband and three children who make the journey sweet … and a little wild.
Loves: women's wisdom, writing, tea, yoga, homeschooling + changing the world. Find her at www.jennyfenig.com
For more simply smart strategies and business inspiration, find Gemma here: http://gemmawent.co.uk/