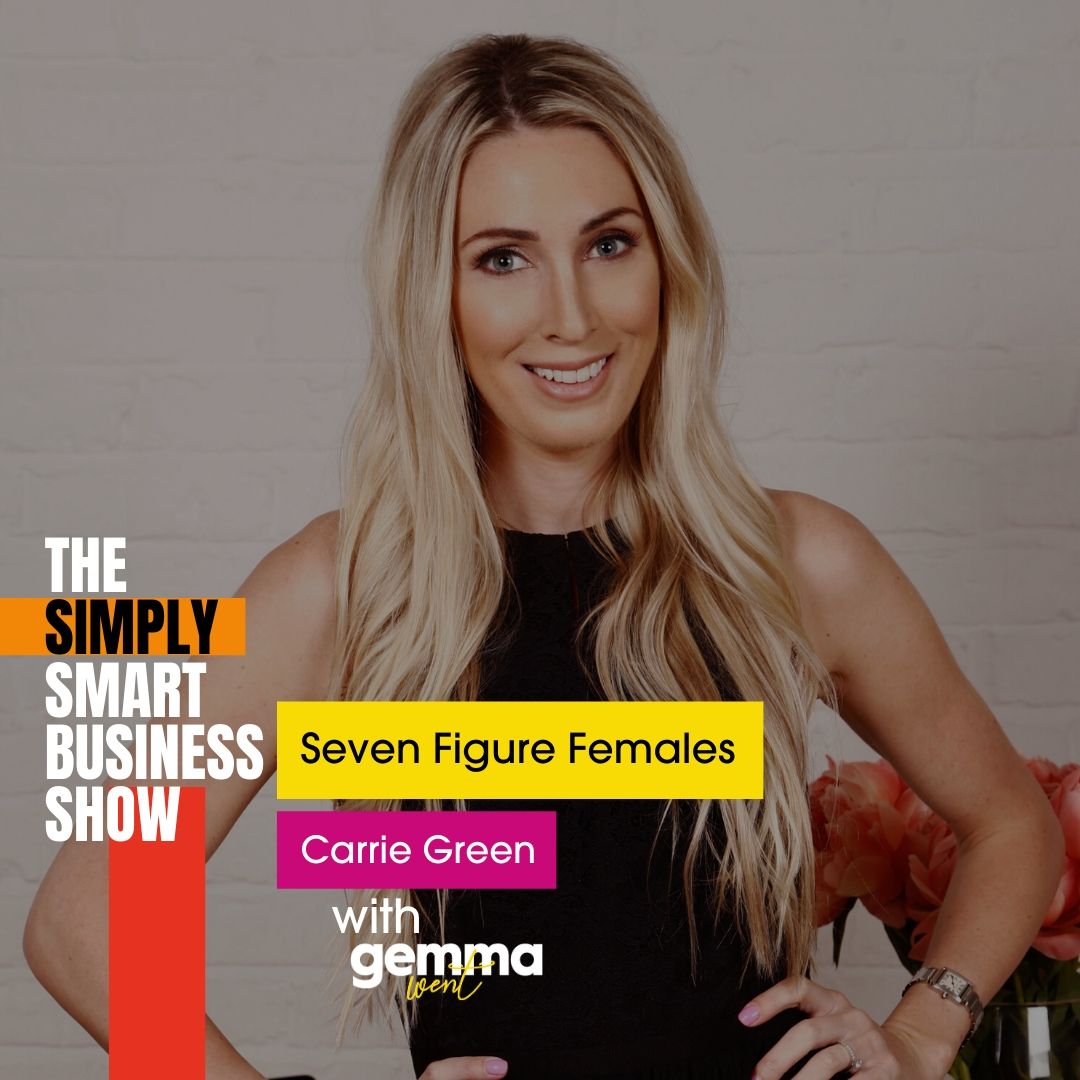 In this episode of the Simply Smart Business Show, Gemma is joined by Carrie Green, founder of the Female Entrepreneur Association and author of the international best-seller, She Means Business to talk about the importance of audience-building in taking her business to seven figures and beyond.
7-Figure Females is a mini-series on The Simply Smart Business Show where I set out to bust some myths around creating a 7-figure business as a female business owner, understand what it truly takes to get there, and inspire you to aim high.
More on Carrie here: 
Carrie is the founder of the Female Entrepreneur Association and the author of the international bestseller, She Means Business. She started FEA back in 2011 as an attempt to feel less isolated as an entrepreneur. It's since grown into a network of over 700,000 women worldwide.
Find out more here: https://femaleentrepreneurassociation.com
For more simple smart strategies and business inspiration, find Gemma here: http://gemmawent.co.uk/