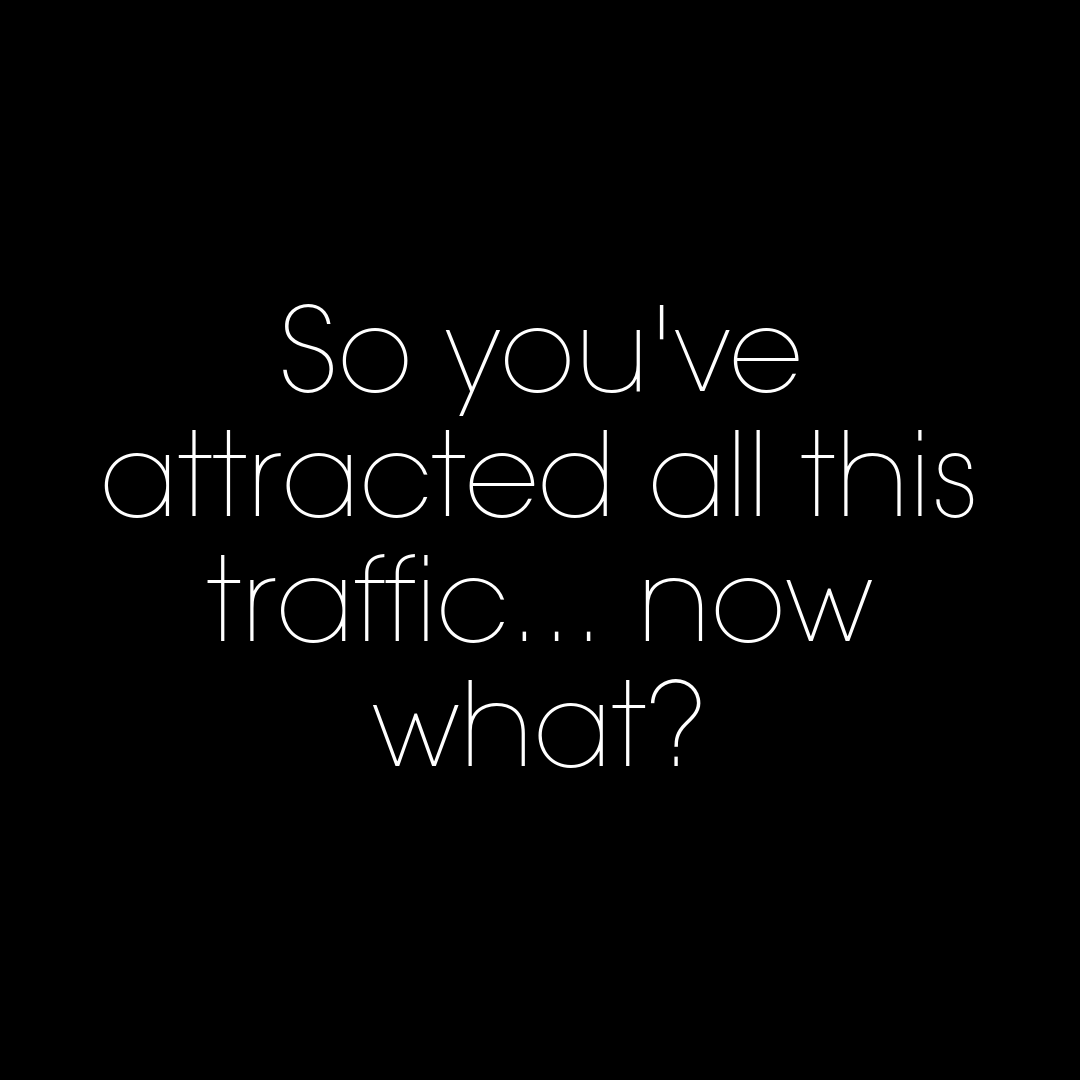 "The Success Sessions" is a series in which Gemma invites business rock stars who are killing it in their own field to talk about the meaning of success.
In this episode, Gemma is joined by mentor, coach and founder of the Get Gutsy movement, Jenny Fenig.
Resources mentioned in this episode:
Get Gutsy (the book): http://getgutsybook.com/
More on Jenny here:
Jenny Fenig is a brand strategy coach to spiritual coaches, creatives and healers ready to move to their next level. Through Jenny's courses, coach certification school, podcast, and bestselling book Get Gutsy, she guides you to cash in on your calling®. Her husband and three children make the journey sweet.
Jenny on Facebook: https://m.facebook.com/jennyfenig 
Jenny on Instagram: https://www.instagram.com/jennyfenig/ 
For more simply smart strategies and business inspiration, find Gemma here: http://gemmawent.co.uk/