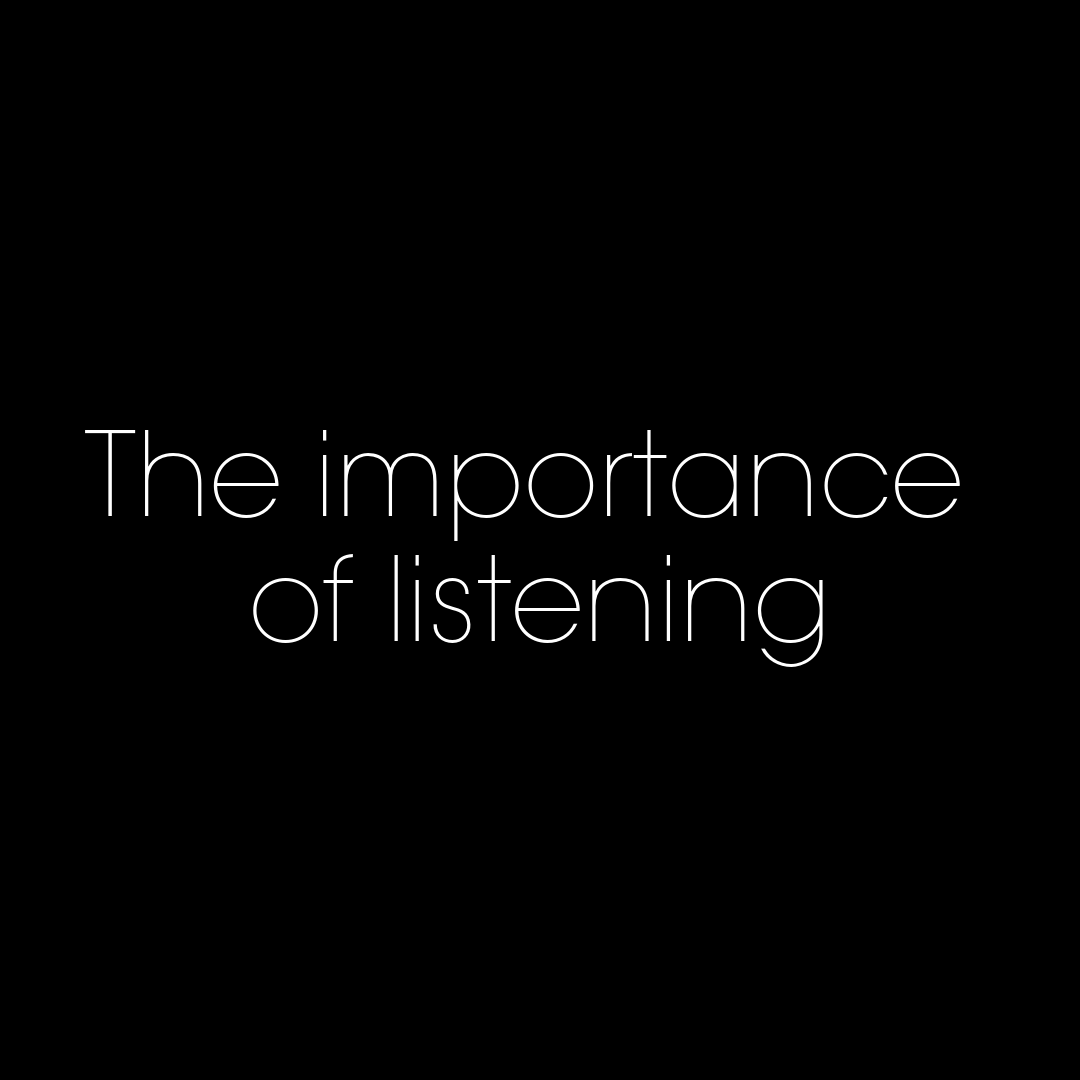 "The Success Sessions" is a series in which Gemma invites business rock stars who are killing it in their own field to talk about the meaning of success.
In this episode, Gemma is joined by Julie Parker, founder of the Beautiful You Coaching Academy.
Resources mentioned in this episode:
More on Julie here:
Hailed by ELLE Magazine as a 'self-help guru,' Julie Parker is the CEO & Founder of The Beautiful You Coaching Academy where she passionately trains and supports heart-centred people to bring their talents into the world as life coaches.  The Editor in Chief of inspired COACH Magazine, a published author and in-demand speaker, Julie has inspired thousands of people on stages all over the world for clients including Apple and Earth Events.
Julie is the recipient of numerous leadership and women's business awards and she appears regularly in the media.  Julie is also a modern-day Priestess and is committed to contributing to a world where feminine qualities of intuition, presence, nurturing and love, as well as spirituality, sit comfortably within the realms of global entrepreneurship.
Julie lives in Melbourne with her husband, stepdaughter and two much loved adopted cats.
Find Julie on Instagram: https://www.instagram.com/julesyparker/
And also here: https://www.instagram.com/bycacademy/
For more simply smart strategies and business inspiration, find Gemma here: http://gemmawent.co.uk/