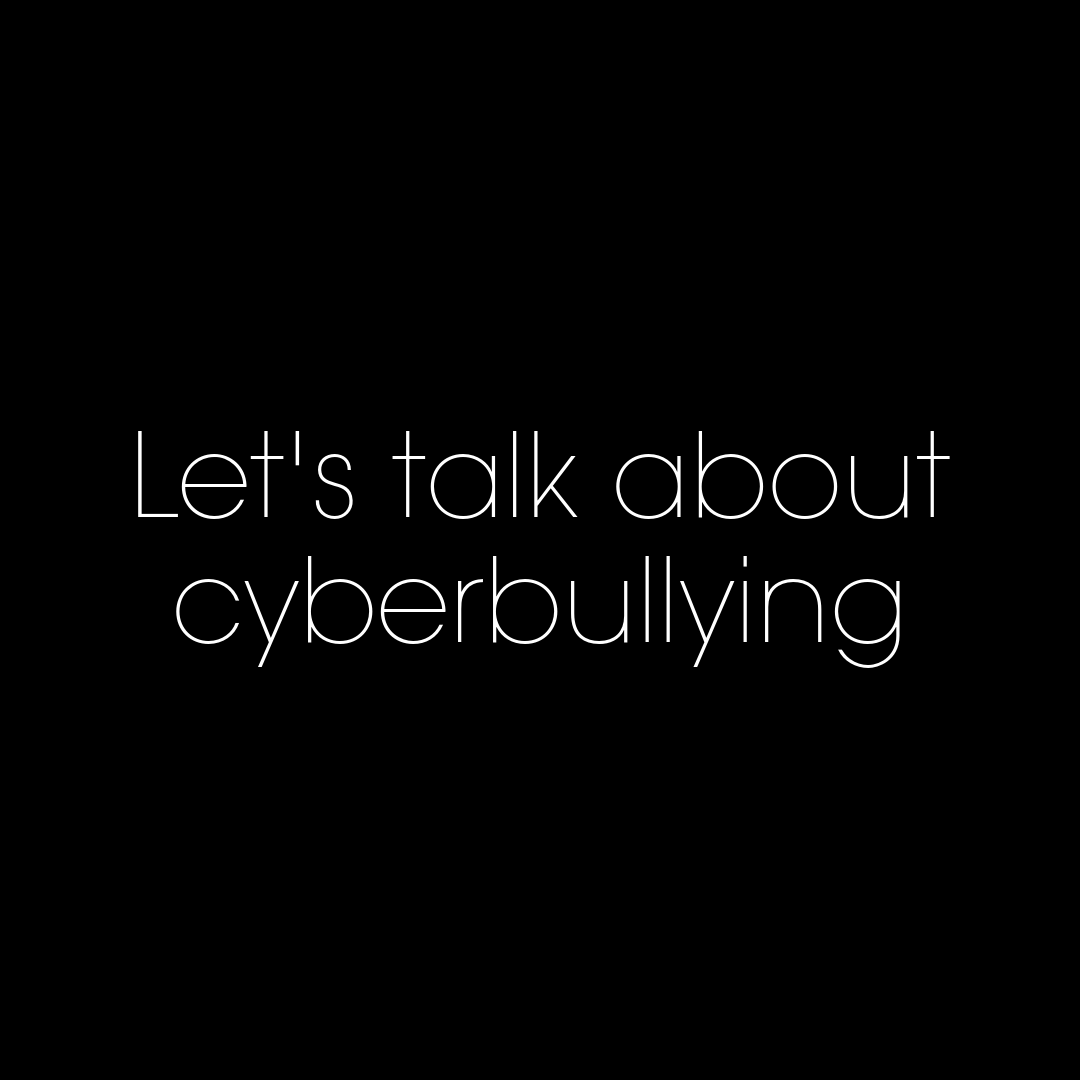 "Be the change" is a series in which Gemma invites online business leaders to talk about the issues facing the industry today and how we can create the change we want to see.
In this episode, Gemma is joined by Katrina Young to talk about cyberbulling and how it can impact our mental health.
More on Katrina here: 
Katrina is an award-winning Digital Marketing Specialist & Business Solutions Technologist specialising in Business Strategy - Demand/ Lead Generation & Sales Marketing Funnels. She's also a Virgin Business Mentor.
After a successful career in project management and marketing, Katrina now consults, trains and coaches agencies, corporations and business owners with in-house solutions and strategy to audit and build automated and active sales funnels, lead systems and client acquisition funnels.
You can find out more about her here: https://www.katrinayoungconsulting.com
For more simply smart strategies and business inspiration, find Gemma here: http://gemmawent.co.uk/